We are FUTURE DESIGNers workıng for
FUTURE & NOW
We work with you to design the future of your organization and market. Learn more about how we work and our approach.
LEARN MORE
About us
HOW WE WORK
Our approach is based on our expertise and growth.

We support you at designing your future by providing collaborative, creative, engaging and inspiring services. 

We focus on business, people, strategy, culture and methodology. We want to know the thought process behind future design initiative.What do you want to do? Why is it needed? We want to know about your business. How you succeeded? What were the strenghts leading you do it that way.

Let's think outside the box.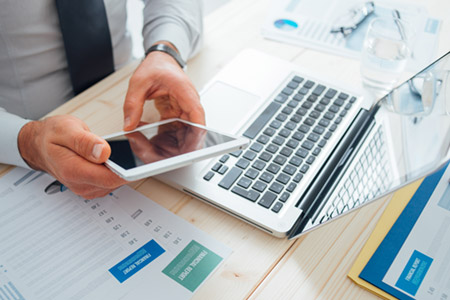 Since 2017
We join forces since 2017 to define a model to bring already working model and approaches to reinforce sustainable growth.

Contact us for holistic, international standards based services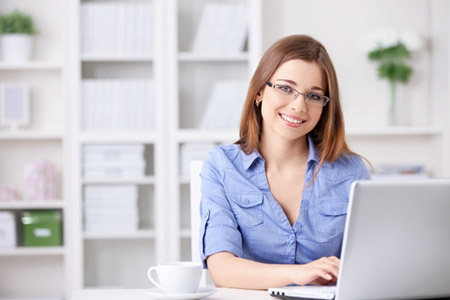 Since 2018
Having 25+ years of expertise and success behind each of us, we designed our future and blended strengths. 

It was an open, creative and bold process to create the model. We embed that process' insights to the model.

Contact us to learn about your organization's profile: Visionary, Achiever, Learner, Collaborator, Optimizer,Creator, ...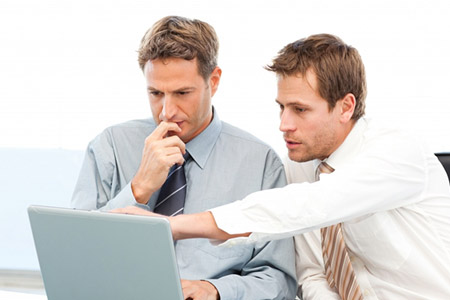 Today
Model is thriving at future design projects we work collaboratively.

Contact us to learn more about your capabilities for future design.
Our services
What we do
People & culture
We apply the model in 10+ dimensions to grow resilience and engagement  
Creativity
Communication
Critical Thinking
Collaboration
Learning Organization
Business & Strategy
We apply the model in 10+ dimensions to reach new horizons.
Business Models
Goals & KPIs
Value Preposition
SWOT / TOWS
Execution & Growth
We apply the model in 10+ dimensions to build stories that inspire others.
Technology to optimize
Sales & Marketing to grow
Supply Chain to minimize footprint
Intelligence Services to access new markets
Agile and Lean to focus on core business
Toolbox
We apply international tools and methodologies by customizing them to make things happen without bureaucracy. 
Human Centric Design
Change Management

Experiental Learning and Training
Mentoring & Coaching


© 2019 All rights reserved.